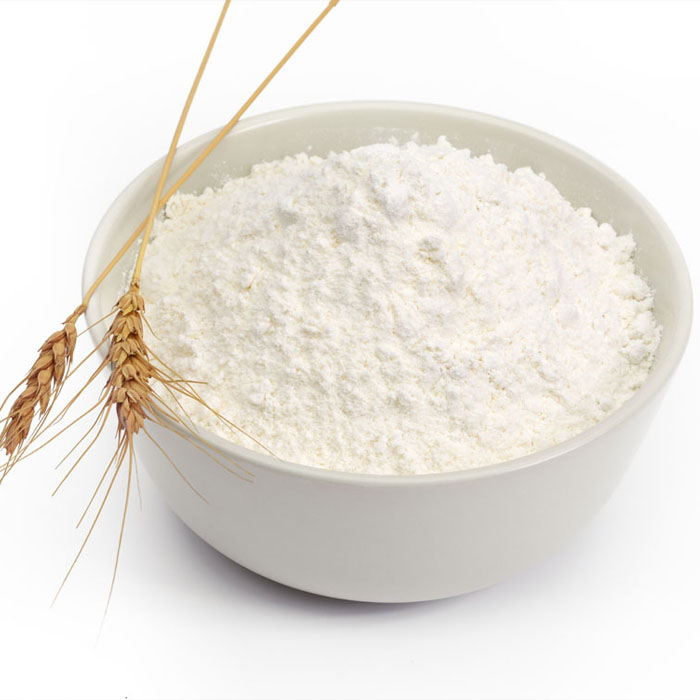 Wheat is one of the world's three major food crops, and the world's Wheat Flour Milling is mainly concentrated in Asia, the Russian Federation, North America and Europe. 70% of the total wheat flour milling is used for food processing and food, mainly for processing flour, 15% for feed, 6% for seeds, 4% for various uses, for other purposes Accounting for about 5%. Australia, France, Canada, 40% of the wheat used as feed, the United States, Russia is also basically 20% - 30% of wheat as a servo.
The world's starch production of 46 million t, of which 8% of wheat starch. At present, the annual output of starch in Europe is about 8.2 million t, of which 30% of wheat starch. European wheat starch annual growth rate of about 8% -9%, will exceed corn starch.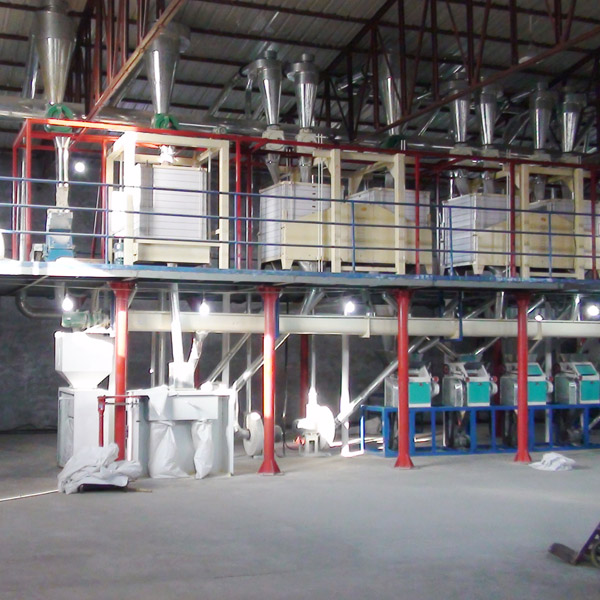 Features of the 20TPD wheat flour milling plant
1. The new type moisture control system is special for wheat flour plant, realizing automatic adjustment during wheat flour milling process by measuring wheat moisture, wheat flow and water flow. The automatic water valve adds water when the wheat comes and stops wheat there is no grain. The water flow increases with the wheat. It can also controls precision and provide history record. The system alarms when the wheat and water flow exceeds standard.
2.The wheat flour milling uses twice processes of sifting, once destoning, dampening and conditioning, increasing purification of the wheat and reducing brokens as well as ashes.
3.The wheat flour milling uses twice processes of hulling and the optional third hulling, increasing hulling rate and reducing ashes.
4.The wheat can return to be ground again, increasing wheat flour yield.
In general, regardless of developed countries, developing countries, or underdeveloped countries, wheat flour milling is the basic for wheat processing, and about 70% of the world's wheat is processed into flour every year.